Welcome to Bright Sports Centre

At Bright Sports Centre we offer you the best in swimming, fitness and fun. Our multi-activity facility serves the Bright community and surrounds. You can experience advanced aquatic and leisure programs and facilities, catering to the inclusion of people of all ages and abilities.
We are a facility that provides a range of amenities for you to enjoy, 17-metre indoor swimming pool, fully equipped gym and squash courts.

We also offer you a range of different services, our fully equipped health club. With something for everyone to enjoy, we look forward to providing you with the best health and leisure services possible.



Opening Hours:
Monday - Thursday:
7am – 1pm & 4pm – 8pm
Friday
7am – 1pm & 3pm – 7pm
Saturday:
9am - 12 Midday
Sunday:
Closed

Closed Christmas Day & Boxing Day
New Years Eve 7am to 1pm
Closed New Years Day
Closed Good Friday
Aquatic Facilities
With an indoor 17m we have your Aquatics needs well and truly covered.
Health Club
We have a full functional gym and group exercise classes each week to keep you motivated and moving. You'll be well on the way to being fitter and healthier than ever.
Swimming Lessons
Our GOswim program offers swimming lessons for all ages. Starting at 6 months with our Splish Splash program up to our GOswim Academy developmental Squads.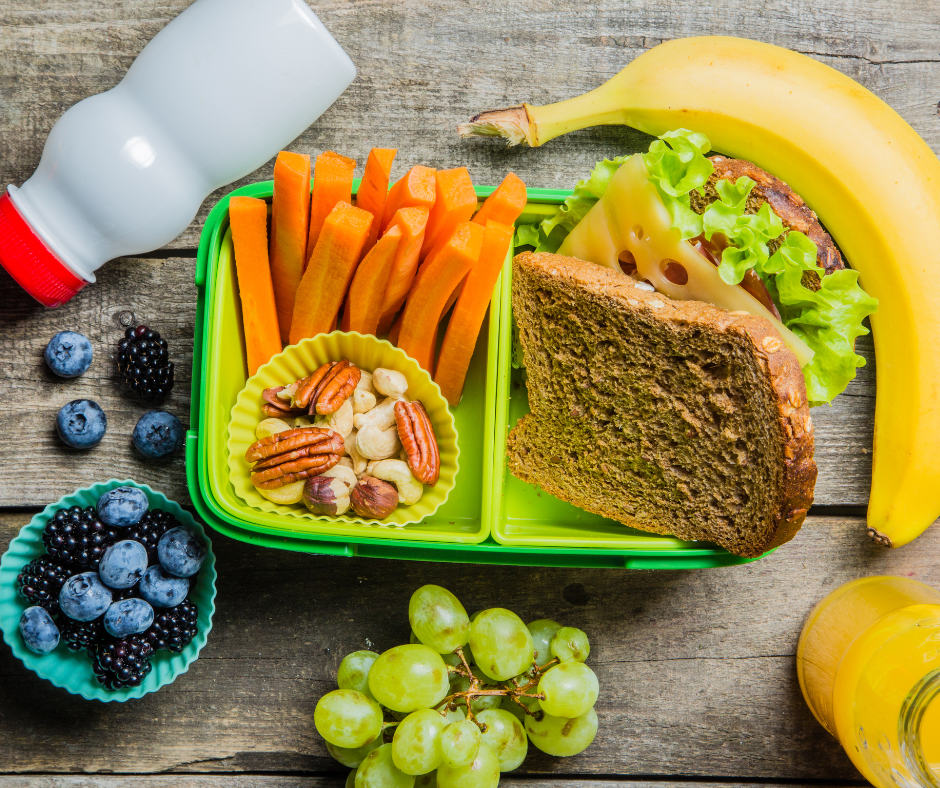 Back to school with some of our delicious and nutritious recipes!
Need something tasty for your kid's lunchbox but not sure how to make it healthy? Check out these delicious and simple recipes to get your kids ready to go back to school and their active extra-curricular activities!
Water Safety in and around Inland Waterways
Swimming and enjoying recreational aquatic activities in inland waterways such as lakes and rivers is a commonly enjoyed activity, however there are countless potential water hazards to be aware of when in and around these settings. Read on to learn how to be water safe around inland waterways.
Water Safety in and around home and public swimming pools
How well do you or your child know your water safety rules and skills when in and around a home swimming pool or public swimming pool? Read more to learn our top water safety tips for the swimming pool setting so you and others can enjoy a leisurely swim whilst staying water safe.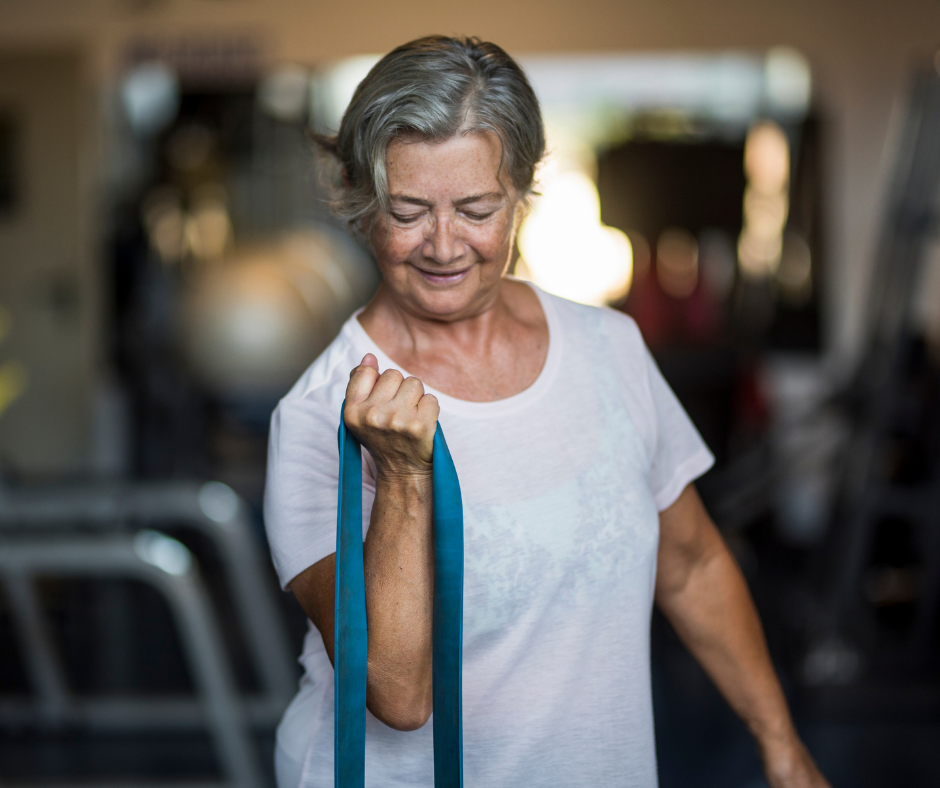 Keep Active this Winter
Winter is here and the temperature has started to drop, however, this doesn't mean your motivation needs to as well. Read more about why it's important to keep your activity levels up during winter, and for some great tips on how to make it easier to get moving!
12:00PM
29 Aug 22 - 10 Oct 22
6 Week Challenge 2022
Health & Fitness
Be Fitter, Healthier and Happier in 2022!
Our Be Active 6 Week Challenge starts on Monday 29th August 2022!