Full vaccination required from October 2021
We are open and follow all the current public health orders. All patrons aged 16+ MUST provide proof of full vaccination upon entry from October 22. Restrictions are in place to support social distancing requirements and a face mask must be worn at all times when visiting our centre. Remeber to check in via the Services Vic QR code at the entrance. Please refer to our COVID update page for more information.
Welcome to Bright Sports Centre

At Bright Sports Centre we offer you the best in swimming, fitness and fun. Our multi-activity facility serves the Bright community and surrounds. You can experience advanced aquatic and leisure programs and facilities, catering to the inclusion of people of all ages and abilities.
We are a facility that provides a range of amenities for you to enjoy, 17-metre indoor swimming pool, fully equipped gym and squash courts.

We also offer you a range of different services, including our begin program, birthday parties, our fully equipped health club. With something for everyone to enjoy, we look forward to providing you with the best health and leisure services possible.
Opening Hours:
**Revised operating hours due to COVID 19 impacts on staff
Friday 7 Jan 9am to 5:30pm
Saturday 8 Jan CLOSED
Sunday 9 Jan CLOSED
Monday 10 Jan 9am to 5:30pm
Tuesday 11 Jan 9am to 5:30pm
Wednesday 12 Jan 9am to 5:30pm
Thursday 13 Jan 9am to 5:30pm
Friday 14 Jan 9am to 5:30pm
Monday - Thursday:
7am – 1pm & 4pm – 8pm
Friday
7am – 1pm & 3pm – 7pm
Saturday:
9am - 12 Midday
Sunday:
Closed

Closed Christmas Day & Boxing Day
New Years Eve 7am to 1pm
Closed New Years Day Sat 1 January and Sunday 2 January
Aquatic Facilities
With an indoor 17m we have your Aquatics needs well and truly covered.
Health Club
We have a full functional gym and group exercise classes each week to keep you motivated and moving. You'll be well on the way to being fitter and healthier than ever.
Swimming Lessons
Our GOswim program offers swimming lessons for all ages. Starting at 6 months with our Splish Splash program up to our GOswim Academy developmental Squads.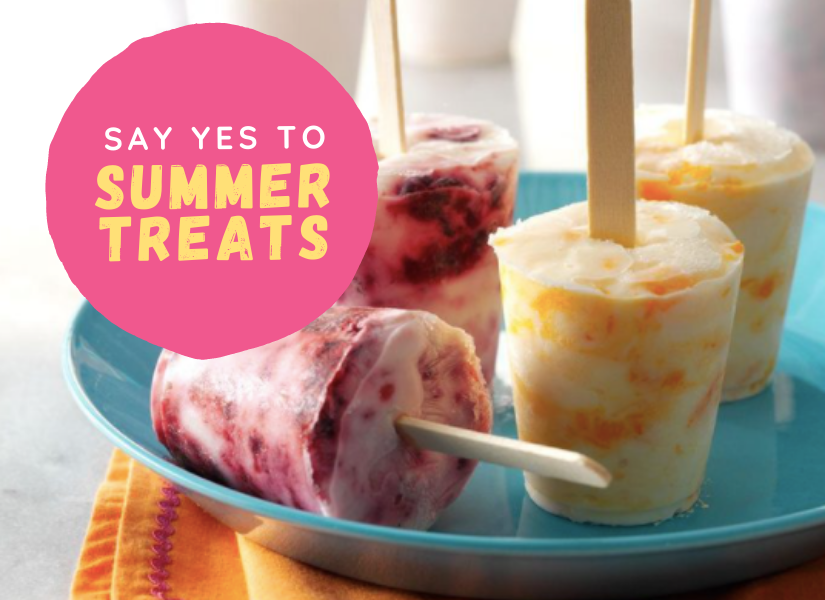 Say YES to Summer Treats
Cool down this Summer by trying these refreshing Frozen Berry Yoghurt Swirls! Quick and easy to make with only 4 ingredients - they are sure to be a hit with the whole family!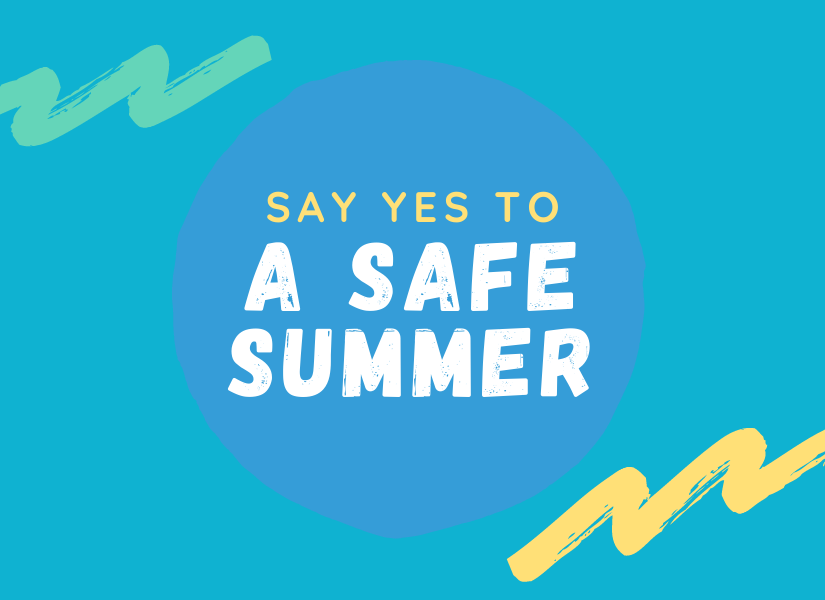 Say YES to a Safe Summer
Summer is here, and it's a great time to remind each other to be safe when in the sun or by the water!
Water, what is it good for?
Drinking enough water every day is crucial for many reasons: Organ function, prevention of infection, cellular nutrition, joint health and regulation of body temperature. Learn more below.
How to prepare for a water safe Summer
With the weather starting to heat up and Summer on the horizon, now more than ever it is important to get you and your loved ones water safety ready! To some, the thought of learning to swim may come with associations to a competitive sport - something they see in the Olympics. However, life can throw several curve balls, many of which may require the knowledge of how to swim. Keep reading to find out more.